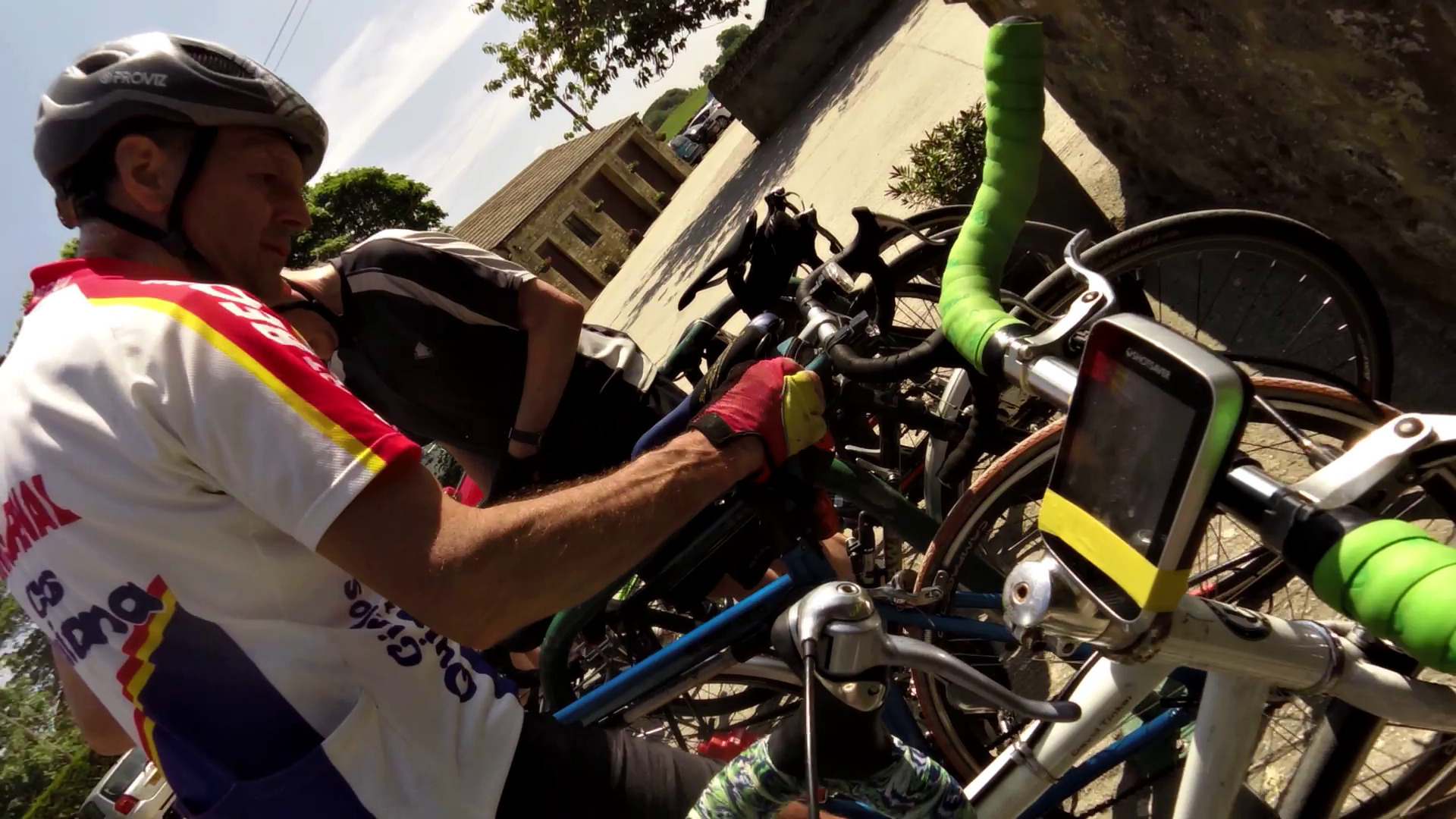 Seven riders out today for this year's 50 mile Challenge Ride.
Starting from Whalley in glorious sunshine, we rode out via Withgill and Waddington before stopping for a brew in Bolton-by-Bowland.
Continuing on via Otterburn and Hellifield, to our lunch stop in Airton.
The return trip was via Gargrave, Bank Newton and into Gisburn, before heading back through Bolton-by-Bowland and into Chatburn for Ice Cream at Hudsons.
A brief heavy shower interrupted proceedings just outside Whalley where all seven riders completed the challenge.
Congratulations to:
Mick Stone
Trevor Stansfield
Pete Holmes
Sandra Johnson
Mark Clegg
David Tinker
John Durkin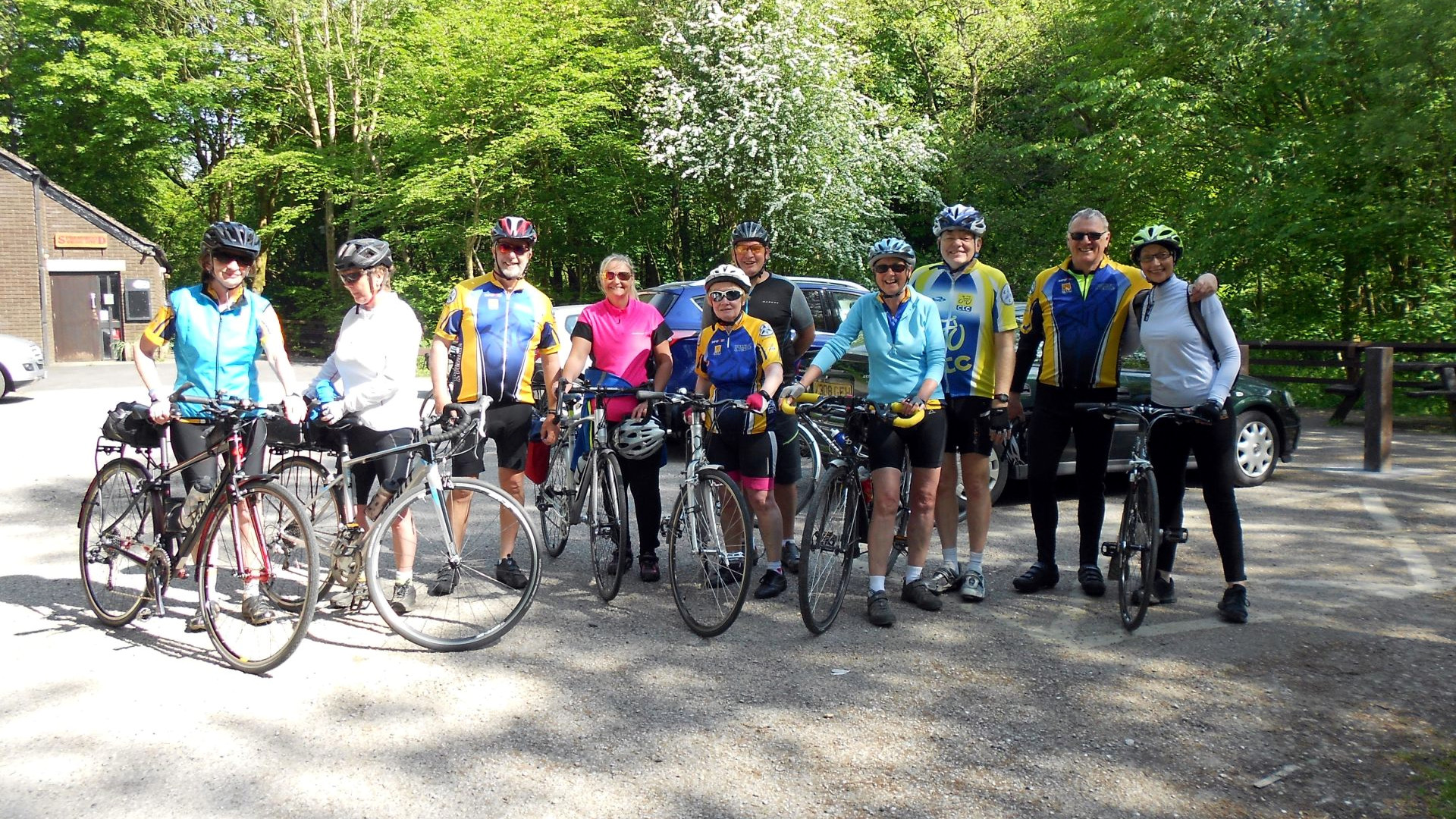 On a gloriously sunny day 11 riders took up our 50k Challenge starting from Whalley.
The ride started gently enough with lanes around Waddington before the shock of having to tackle the only major climb of the day, Grindleton Hill (a few riders commenting that 'it was easier than last time' - such is progress!) A quick swoop down to the Ribble at Sawley and a circuit around Bolton by Bowland took us to an 'al fresco' lunch at Gardenmakers near Wigglesworth.
The directest route back through Sawley and Chatburn (ice cream stop allowed!) saw all riders completing the Challenge so congratulations to them.
Pete Holmes
David Tinker
Pamela Prenton
Jim Duerden
Jackie Duerden
Mrs S Stansfield
Linda Rimington
Harry Taylor
Margaret Brown.
Next up the 50 mile Challenge on 10th June.