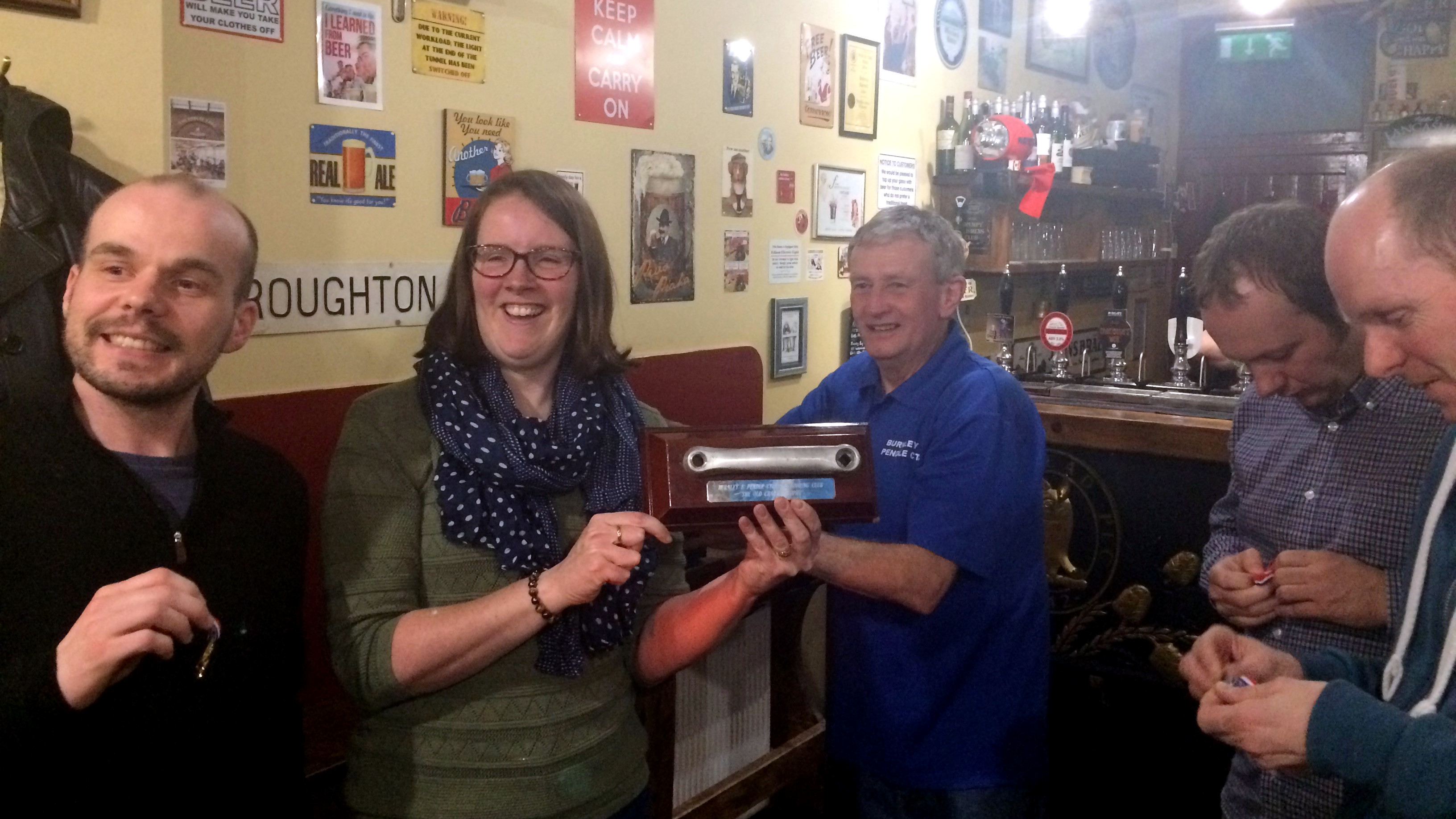 Our Annual Inter Club Quiz will be held at Boyce's Barrel in Colne on Monday 17th February 2020 - 7:30pm
If you haven't yet registered your team, and book your supper, please contact Ian Lowcock on 01282 812842 before Friday:  Cost is £5 per person.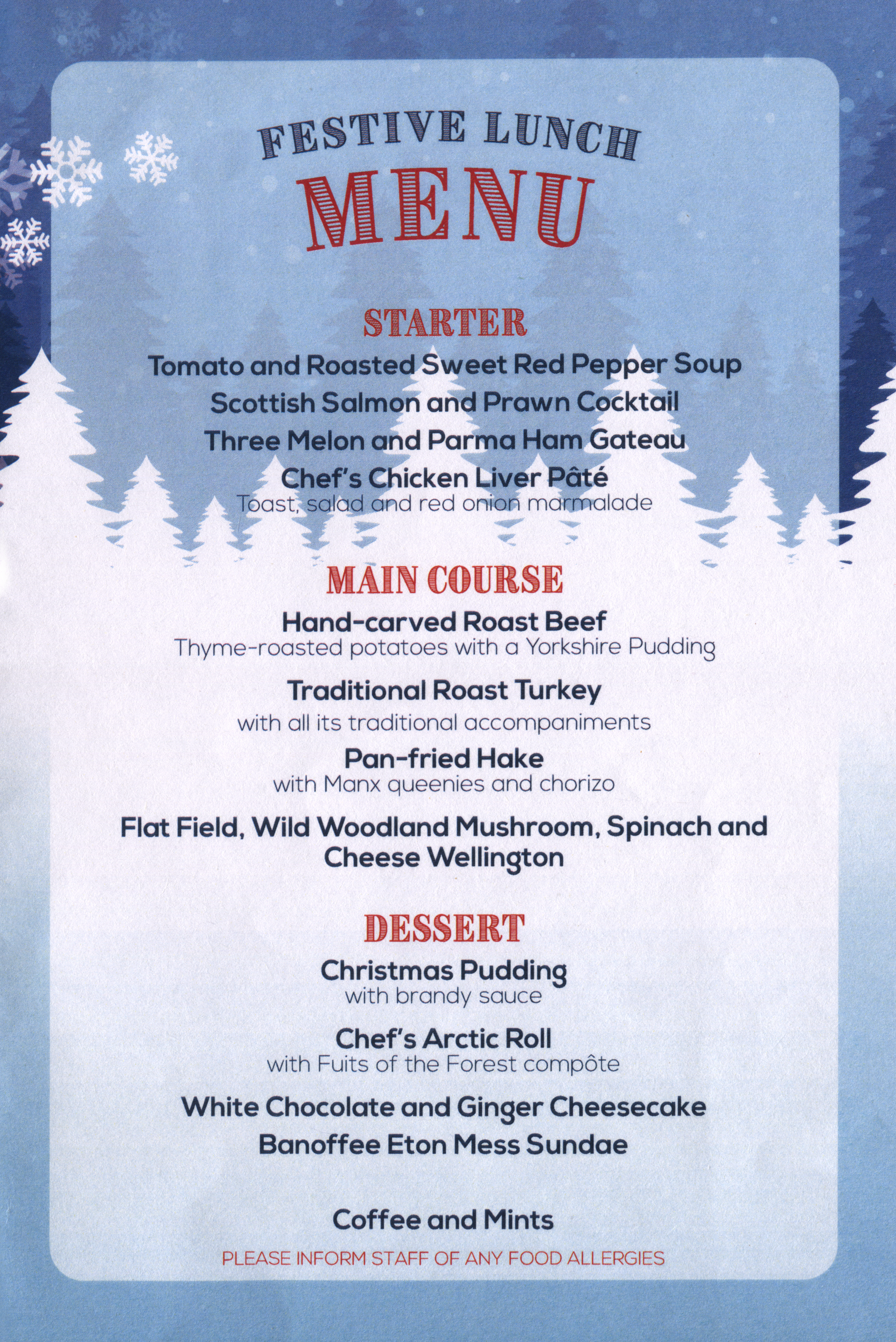 Our Christmas Lunch and awards presentation, this year, will, once again, be held at Rolls Royce Leisure in Barnoldswick, on Sunday 15th December
Lunch will be at 2:30 for 3pm, and will be preceeded by a short ride, starting from the venue at 10am.
If you will be attending, please let Jim Duerden have your payment of £20 per person, along with your menu choice by 20th November.
FESTIVE LUNCH MENU
STARTER
Tomato and Roasted Sweet Red Pepper Soup
Scottish Salmon and Prawn Cocktail
Three Melen and Parma Ham Gateau
Chef's Chicken Liver Paté
Toast, salad and red onion marmmalade
MAIN COURSE
Hand-carved Roast Beef
Thyme-roasted potatoes with a Yorkshire Pudding
Traditional Roast Turkey
with all its traditional accompaniments
Pan-fried Hake
with Manx gueenies and chorizo
Flat Field, Wild Woodland Mushroom, Spinach and Cheese Wellington
DESSERT
Christmas Pudding
with brandy sauce
Chef's Arctic Roll
with Fuits of the Forest compote
White Chocolate and Ginger Chesecake
Banoffee Eton Mess Sundae
Coffee and Mints