We are organising another trip across the channel this October.  This time to Belgium.
It is expected to be at the beginning of October, and will comprise an overnight ferry crossing from Hull, a days ride out to a hotel, ride back to the ferry, and a second overnight crossing back to Hull.
Please contact Jim Duerden if you are interested.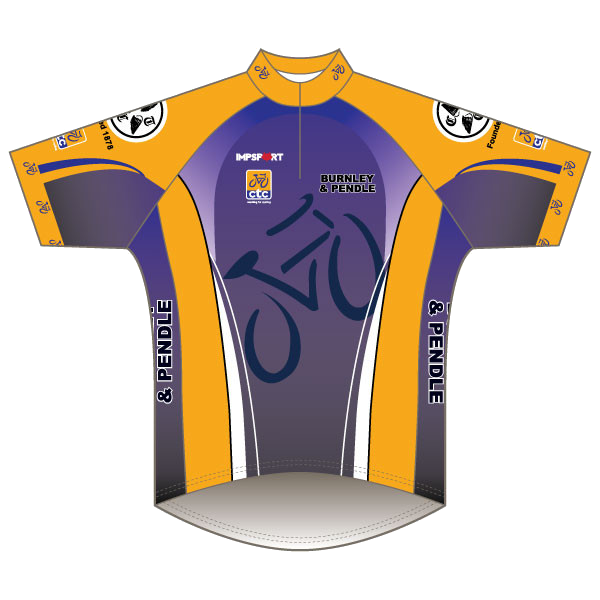 We are pleased to announce that we currently have an "Bulk Order Window" open with our Club Clothing supplier - impsport.
This means that any orders placed between now and 28th February 2018 will qualify for a bulk order discount of upto 30% off the list price, with the added bonus of a £10 per member discount from our club funds (the £10 will be refunded by our club treasurer after receipt of your order)
To place an order, please visit https://www.yourclubshop.co.uk/ and enter our club code of BPCTC1179.
Orders will be collated for the duration of the Bulk Order Window, and manufactured and shipped according to impsorts current lead times, after the window closes on 28th February. All items will be shipped in a single delivery to John Ramsden (hence we also save on delivery costs), You will therefore need to make arrangements to collect from John once received.
Note that all items are made to order, so returns and exchanges are not possible. Sizes tend to be "tight fitting", if unsure, please discuss with a similar sized rider.
Also note that the £10 club discount does not apply to Polo-Shirts, Caps and similar low value items.
NOTE : The deadline for orders has been extended to 26th March.