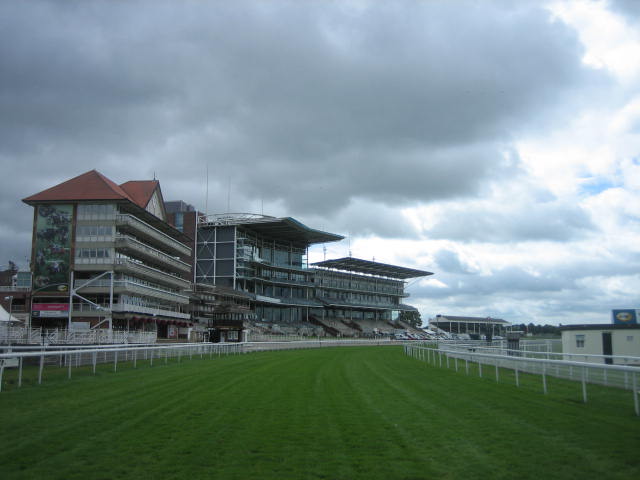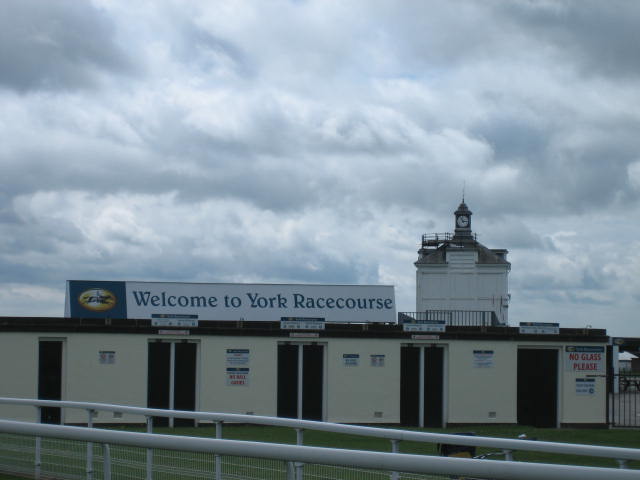 This years CTC York Rally Cycle Show was held over the weekend of Saturday 25 and Sunday 26 June 2011.
The cycle show is an annual event organised by the National CTC, and takes place at York Racecourse. There are a number of exhibitors and displays as well as trade tents, arena activities, bike auction, saddle bag sale, Sportive and guided rides.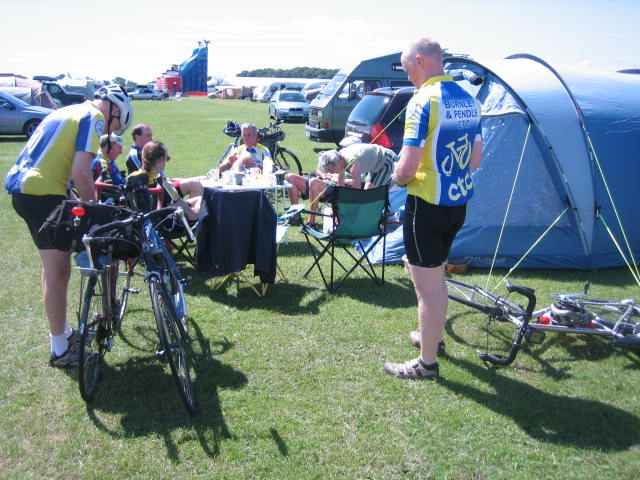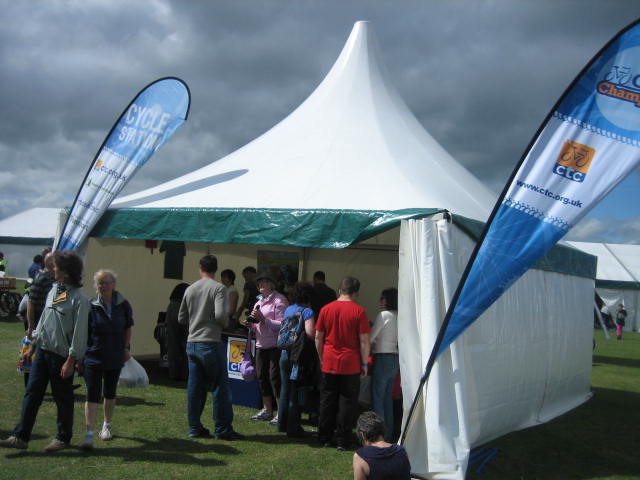 A number of our members camped for the whole weekend, in tents or caravans, either on the site or close by. Other members drove over for one of the days.
On the Sunday our long ride met at Laneshaw bridge at 7:00am to ride over to York, calling at Otley and Wetherby to meet other members who had driven part way. On arrival at the event we made our way to Norma & Brian's tent where we were very kindly offered a brew and a cake. We then had about two and a half hours to look around the show before meeting up to set off riding back.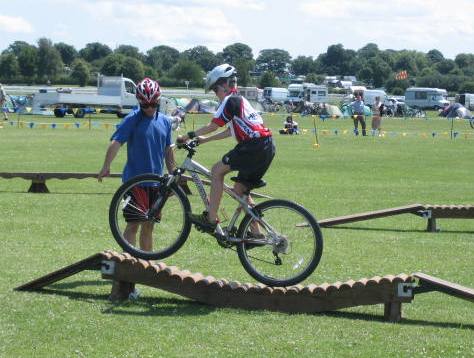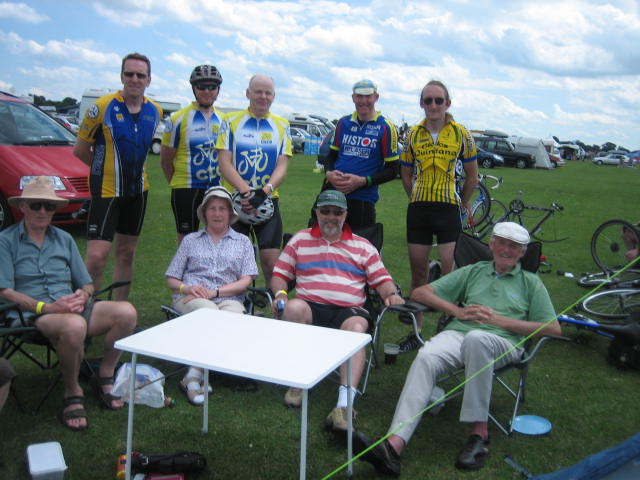 I had set off from home at 6:20am to cycle to the meet point, and arrived back home at 8:20pm, having cycled 128 miles. The weather shown on the photo's taken on the Saturday are rather overcast, but on the Sunday the weather was much brighter and warmer. In fact the heat on the cycle back home was such that it actually made the ride much tougher.
The final photo's show some of the bygone bikes that were on display.