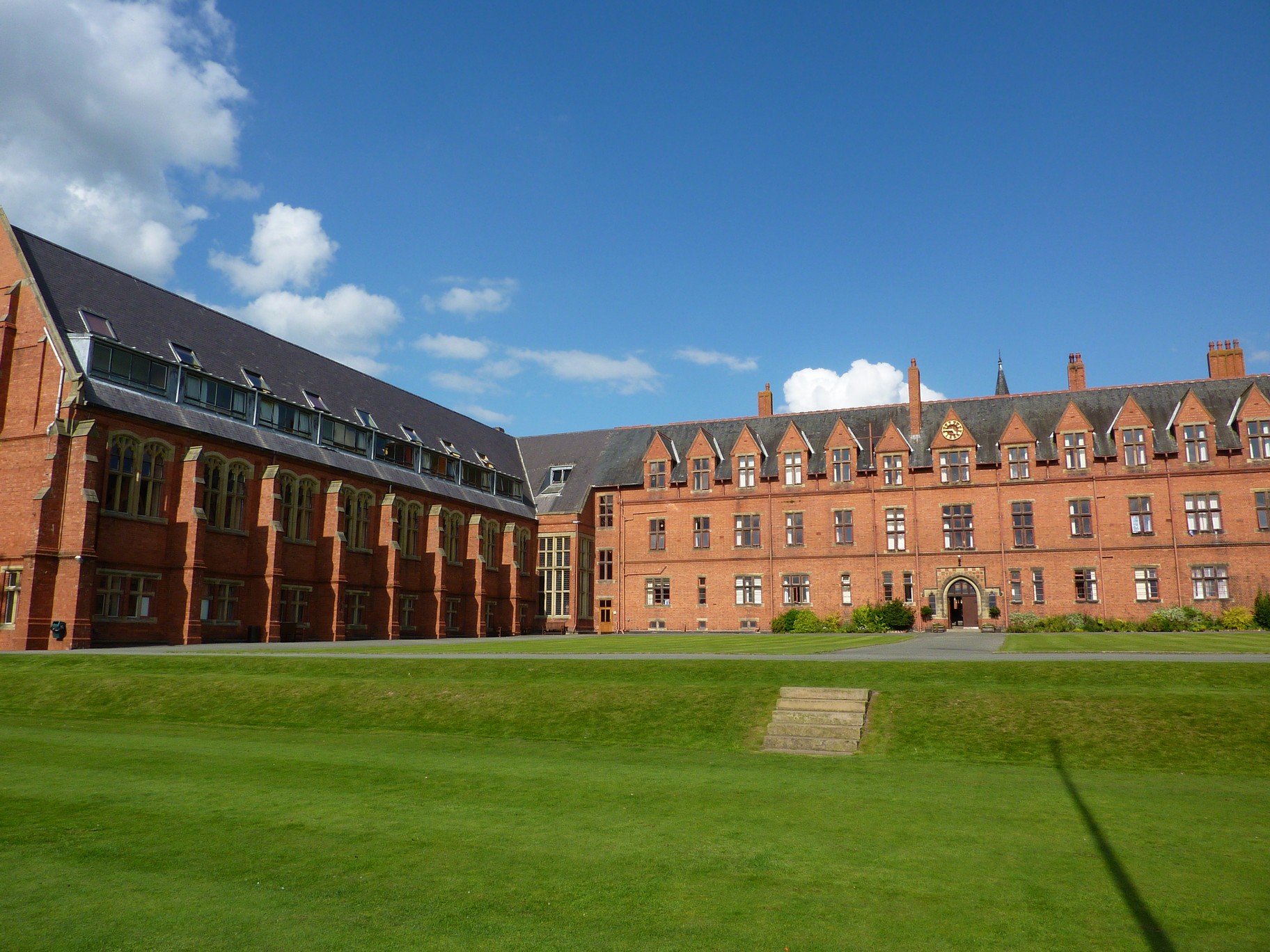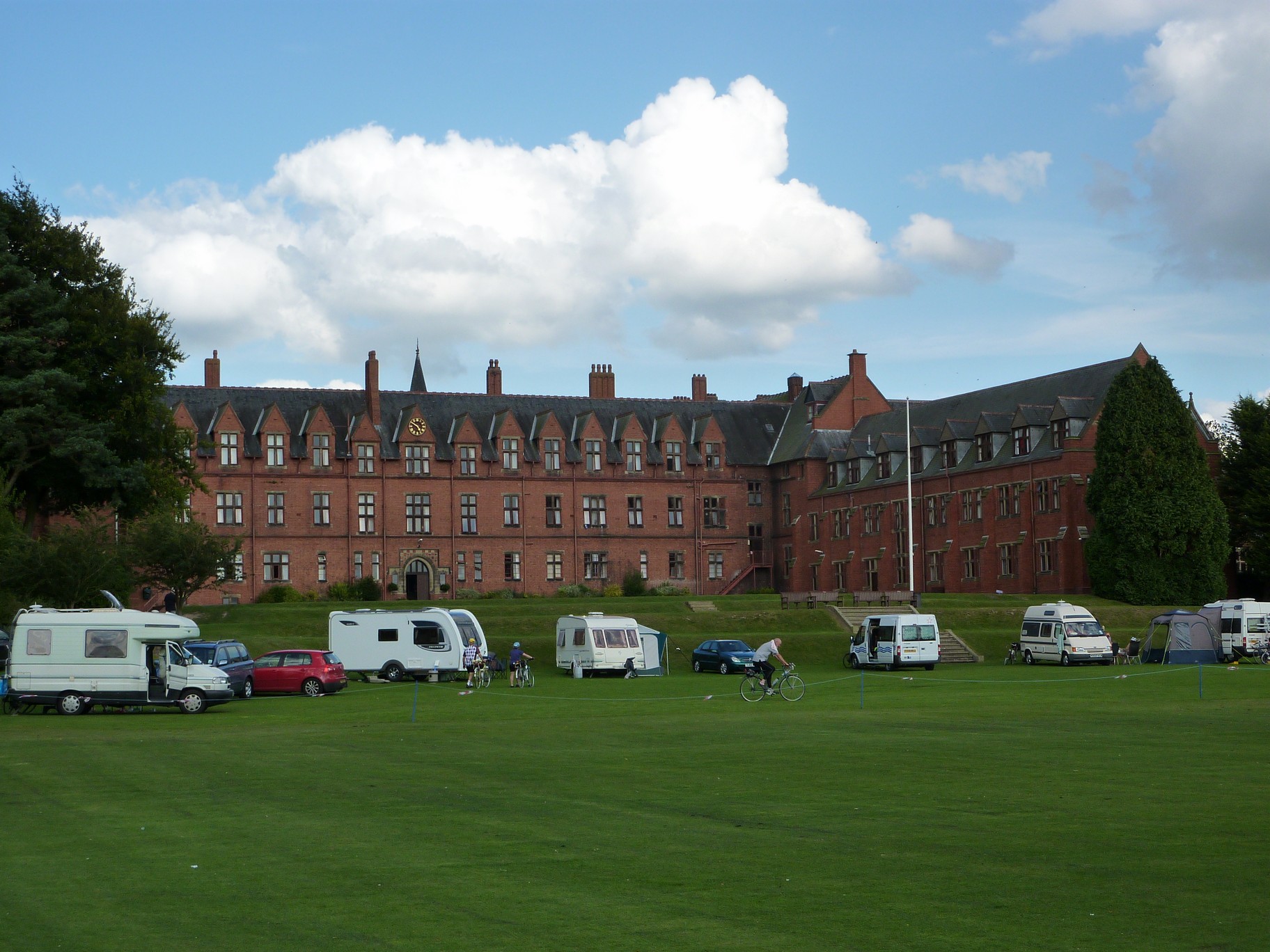 The 2012 annual CTC Birthday Rides, were held from 13 to 19 August at Ellesmere College, Ellesmere, Shropshire. The rides are held in a different region each year and are run by CTC Holidays with help from the local member group volunteers.
This year around 520 members attended to celebrate the 134th birthday of the national CTC.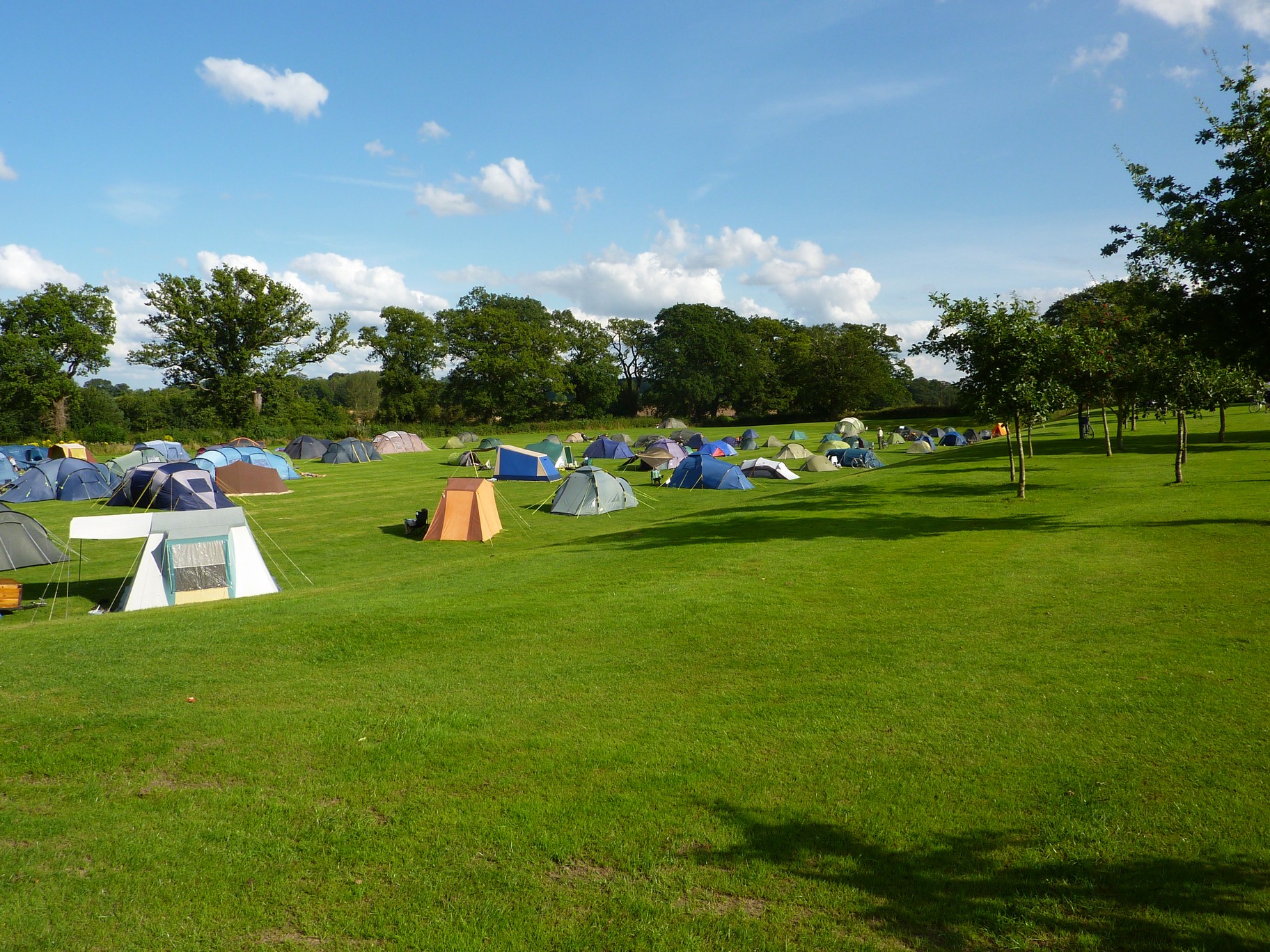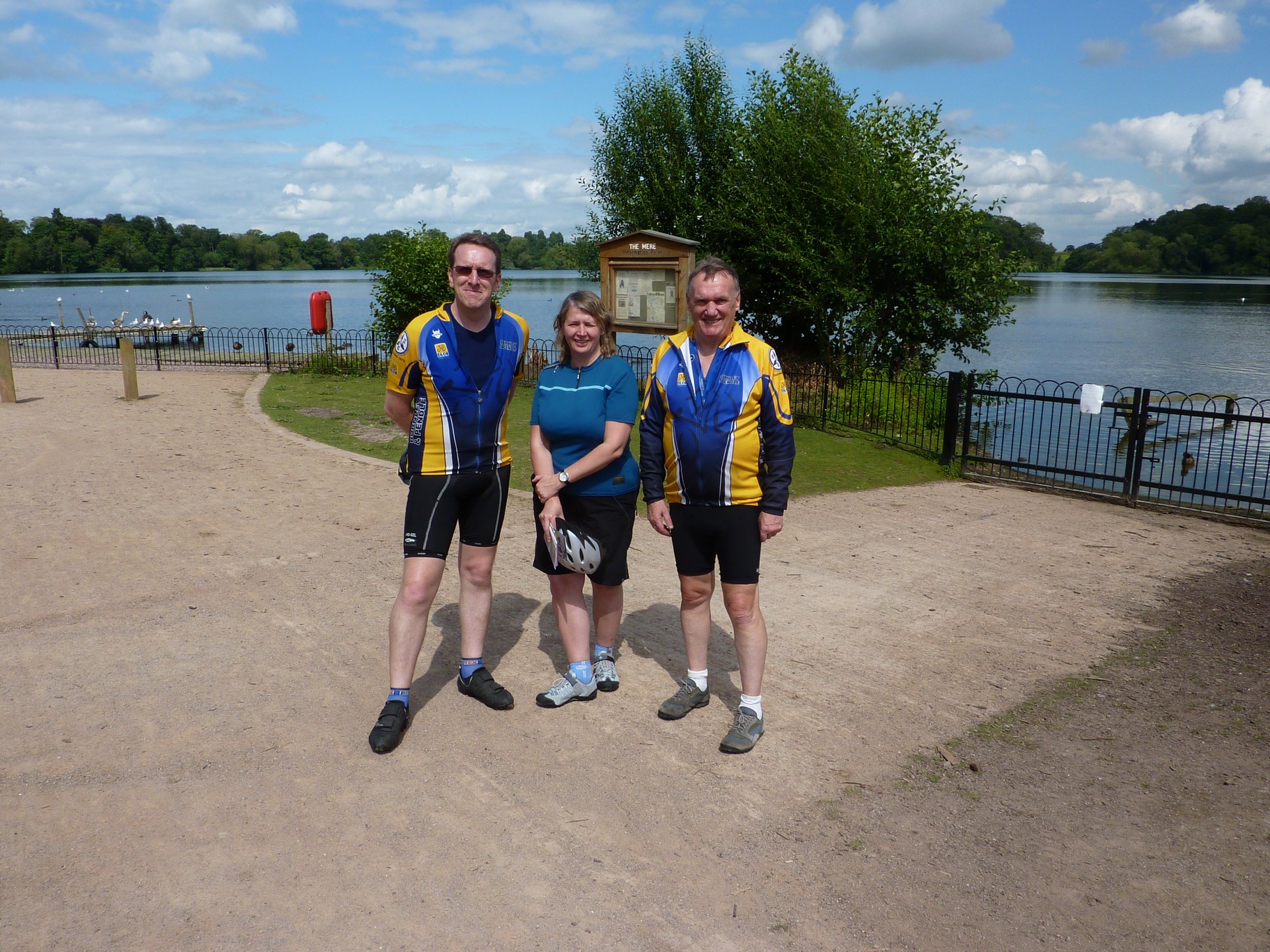 The event was based at Ellesmere College, where members could stay in the student boarding accommodation with breakfast and evening meals provided, or could caravan or camp in the grounds either self catering or purchasing meals from the college.
Burnley and Pendle CTC member group were well represented, with 11 of our current members, several wearing our club tops which often sparked off converations with other riders and members of the public. We also met up with a couple of our ex members that had moved away from our area.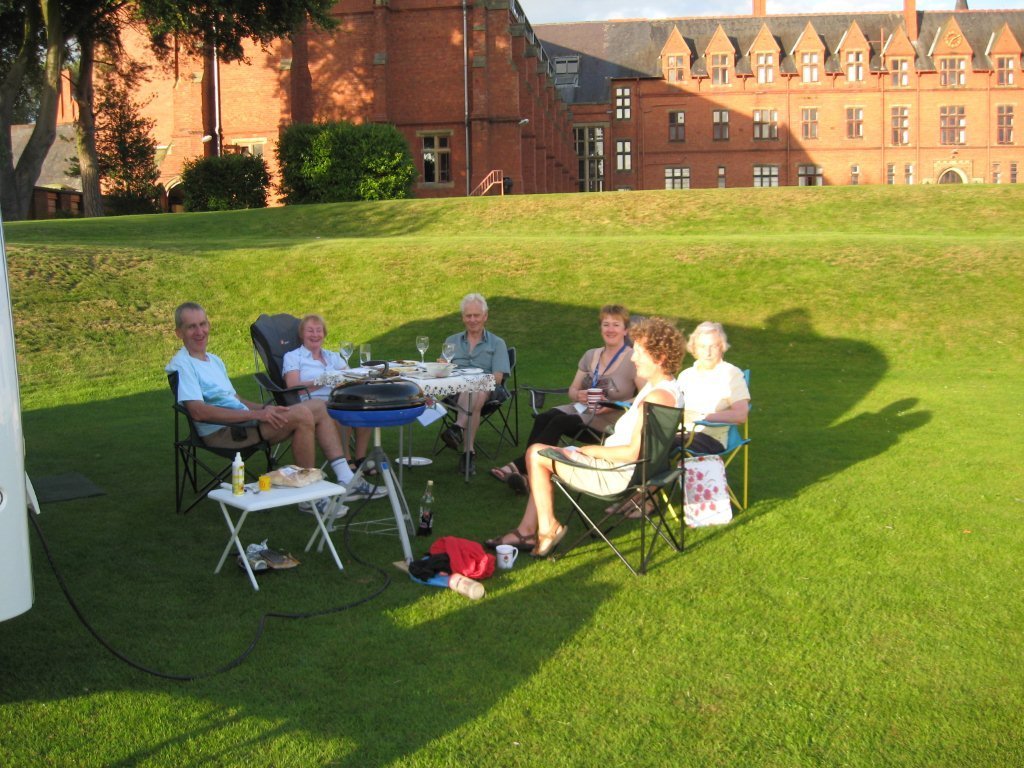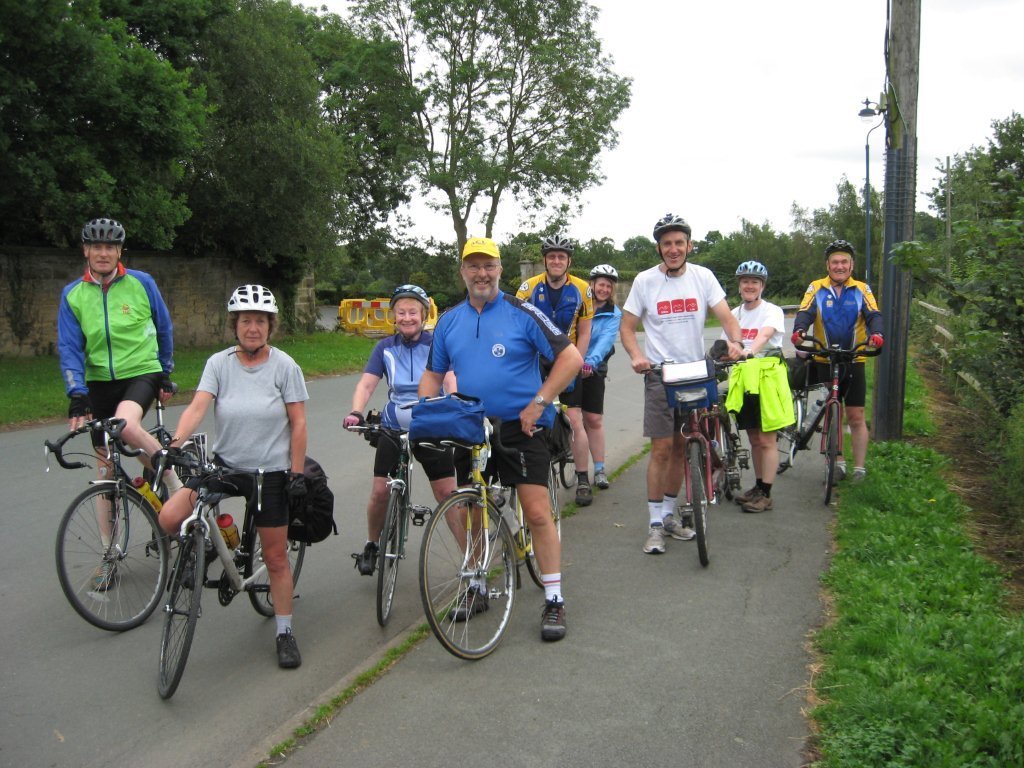 Detailed ride sheets were available for a wide range of routes, with 7 'A' rides (61 - 77 miles), 6 'B' rides (45 - 56 miles), 7 'C' rides (29 - 39 miles) and 6 'D' rides (13 - 21 miles). A gazetteer had also been produced listing numerous places of interest in the surrounding area.
There were certainly plenty of options for rides with pleasant undulating countryside to the east or the mountains of Wales just over the border to the west, including Llangollen and the horseshoe pass. There was also an option to take your cycles by coach to Plowden to the south and then ride back. Another possible excursion went to Shrewsbury for a guided tour.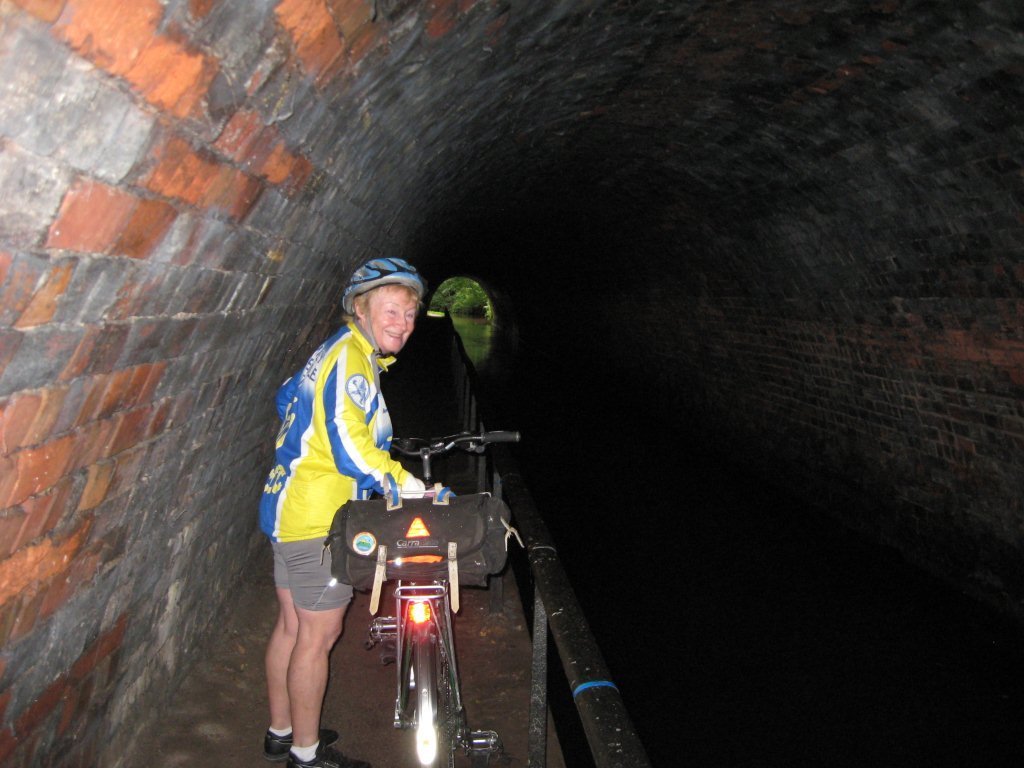 There were a variety of entertainments in the evenings, including old slides of the local CTC section, talk on digital mapping, a quiz, 'Jigsaw Sounds' choir, Mike Carnies 'The Jazz All Stars', music & comedy from 'Three Men in a Bow Tie' and on the final evening a barn dance with 'Five Speed Box'. Burnley and Pendle CTC won third prize in the quiz.
On the afternoon of Friday 17th August approximately 400 cyclist's met up in Ellesmere town centre for a parade ride through the town and back to the college. The local chamber of commerce organised an escort and marshalling of some of the road junctions, and many of the local came out in the rain to watch us cycle past. On return to the college we headed in doors, out of the rain, to the main hall for the Birthday Tea & cake hosted by CTC chairman David Cox.
Next year's event has not quite been finalised, but we understand that it is likely to be held in the North Staffordshire Moors.
By John Ramsden with additional photo's by Jim Duerden.