Seven of us set off from Springwood Picnic area on today's ride, heading through Whalley, past the Abbey, and out towards Mitton. We then header up through Chaigley up to Chipping and on to Cobble Hey for a well deserved lunch stop. The morning had been dull, with a hint of drizzle, but not enough to dampen spirits and waterproofs were not required.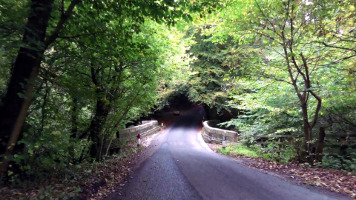 At Cobble Hey we were joined by riders from the long run, who had been over Harris End Fell, for the return journey around Beacon Fell, and down into Longridge for a second Coffee stop, before returning through Ribchester, Brockhall village, and finally back to Springwood.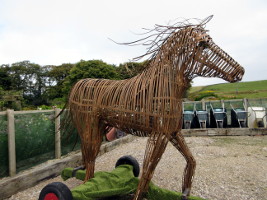 A total of 40 miles covered, and thoroughly enjoyed by all, despite nearly being knocked off by a low flying pheasant on the way to Chipping.