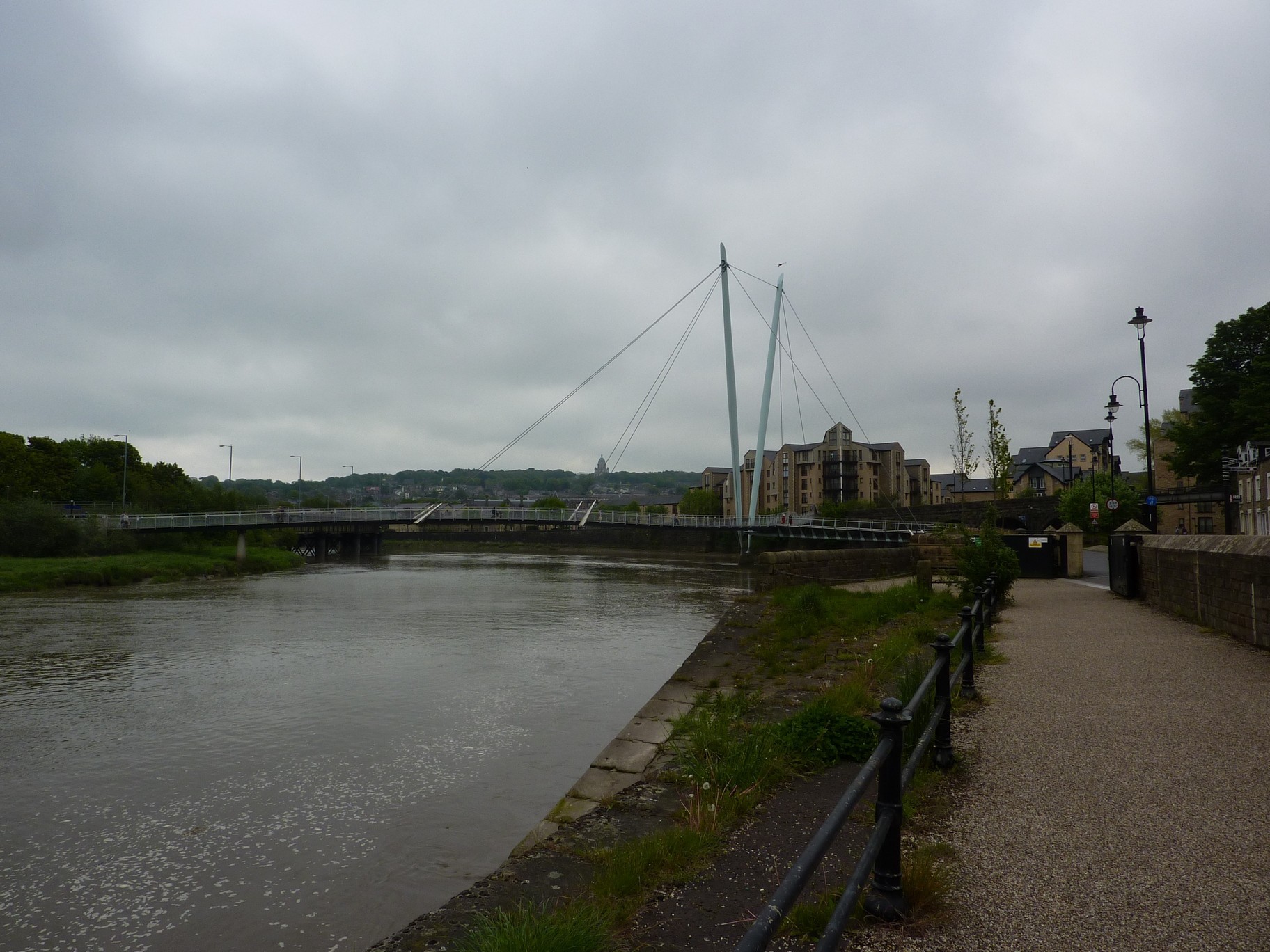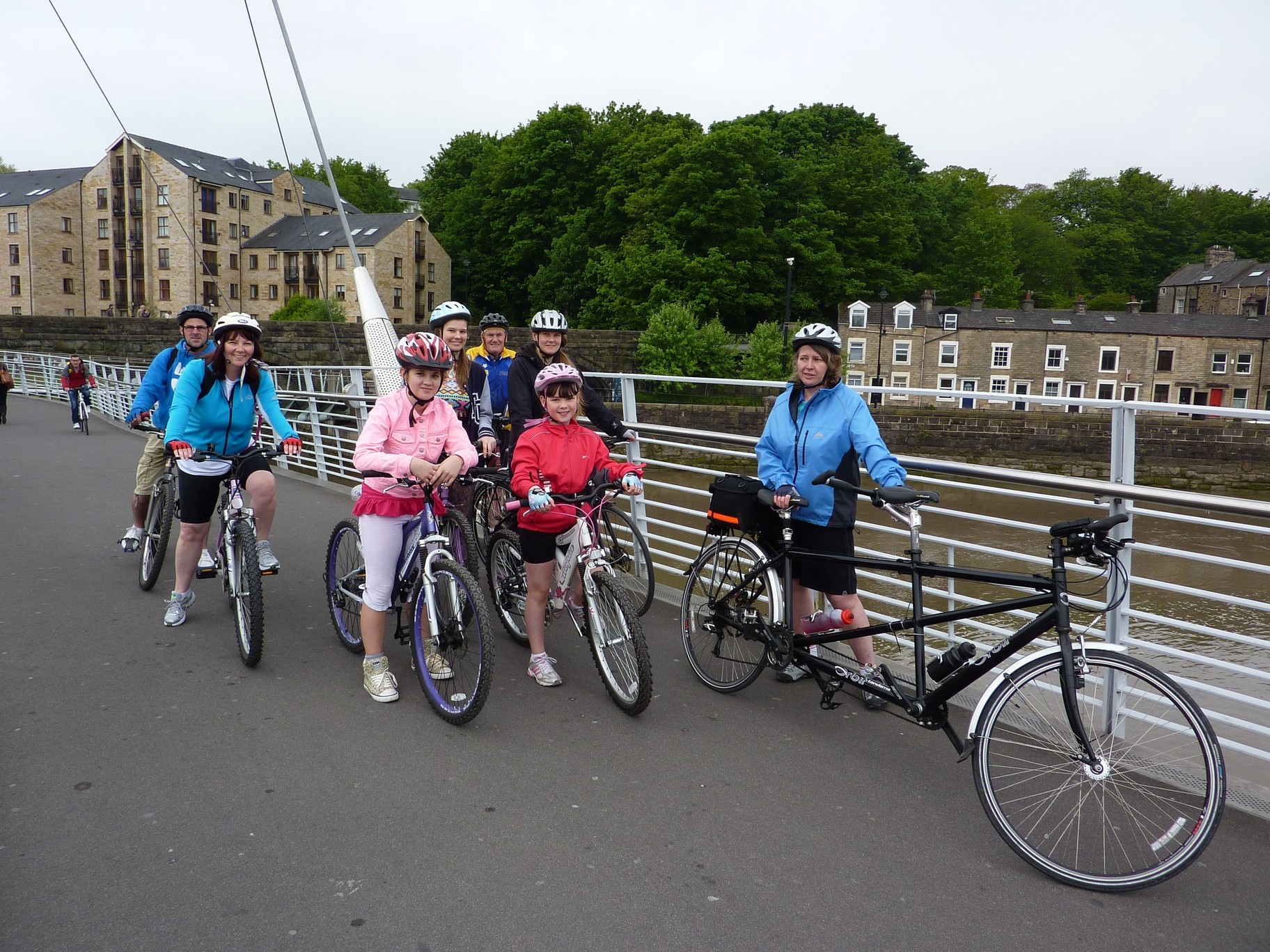 In May my cousin Lisa's 8 year old daughter Imogen approached me, wanting to do a 25 mile cycle ride to raise funds for charity. Imogen had heard that a local family were trying to raise funds to send a young boy to America for an operation and decided she wanted to do something.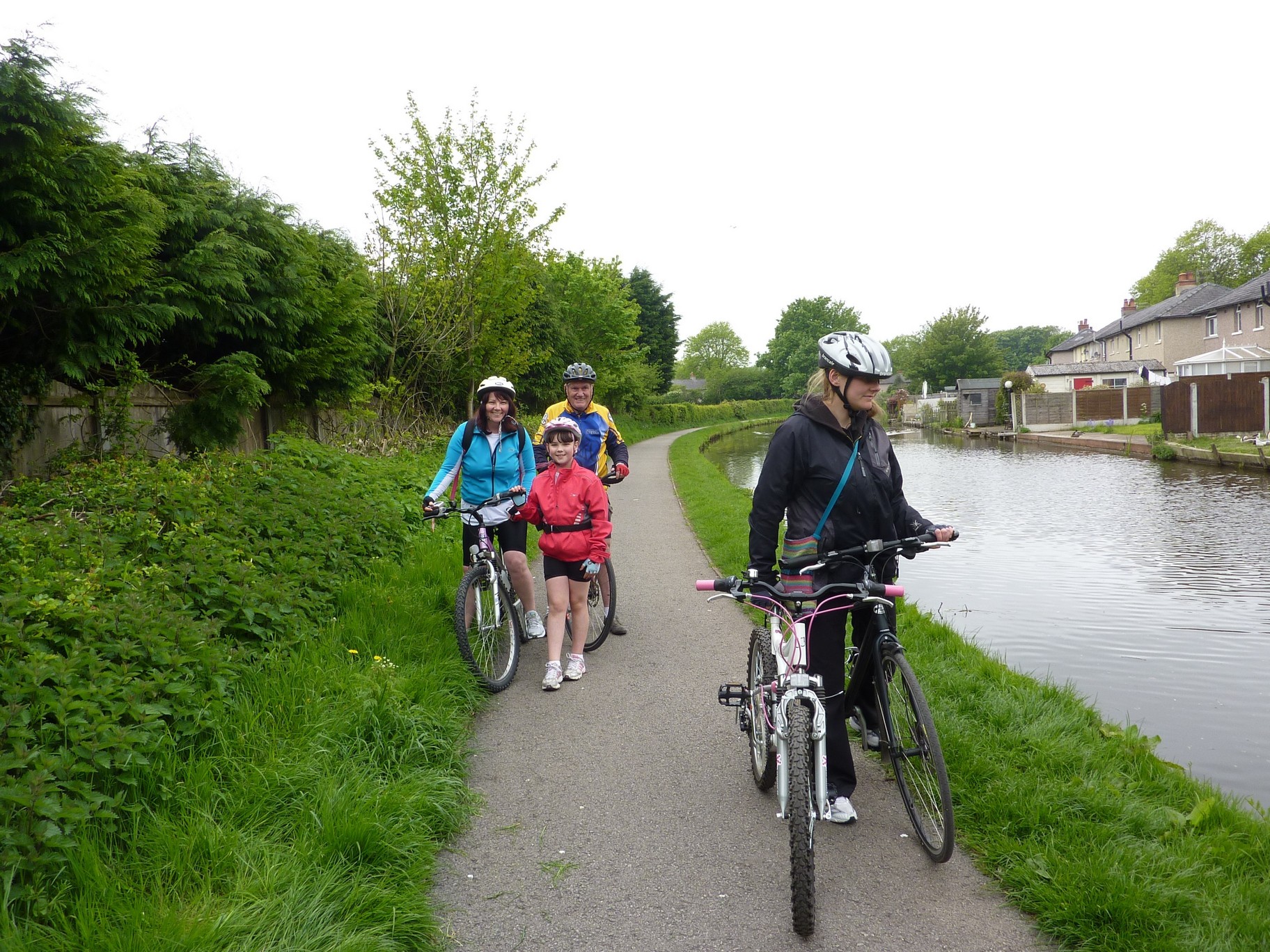 The previous year I had taken Imogen on her longest ever ride of 5 miles starting on the Padiham Greenway, and then followed that up in August with a 12 mile ride through Blackpool Illuminations.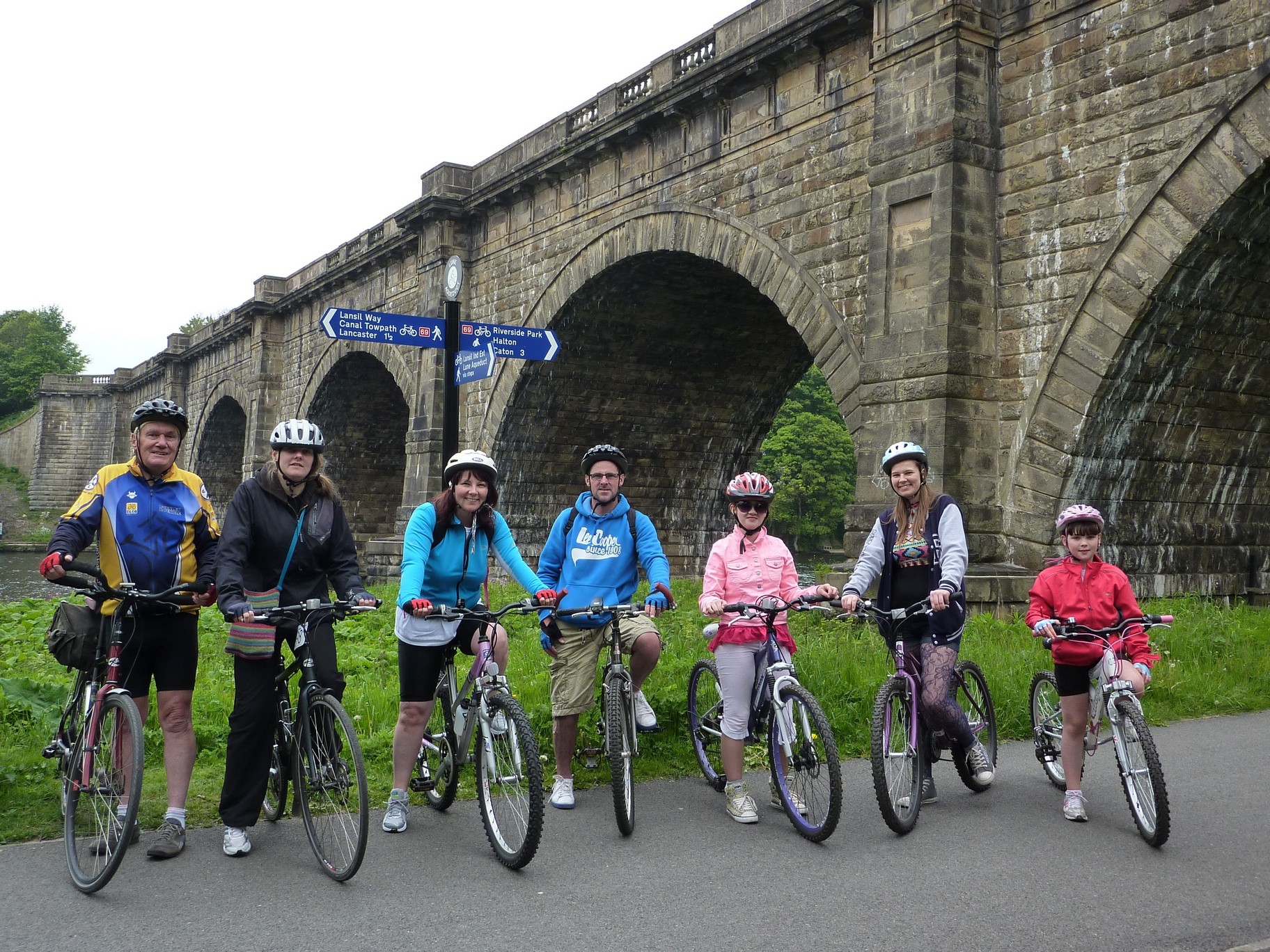 The route I came up with was to start at Glasson Docks and then use the off road cycle path up to Lancaster across the impressive bridge and onto Morecambe for a refreshment stop on the bstone jetty before continuing north up the promenade and then back via the canal and river Lune.
Nine family members turned up for the ride, some of which had not cycled for some years, and for many this would be their longest ever ride.
The day went well and finished with an ice cream by the docks.
Imogen also did some other fund raising for the same cause baking buns and selling them at school and managed to raise a substancial chunk of money for a good cause. By John Ramsden.