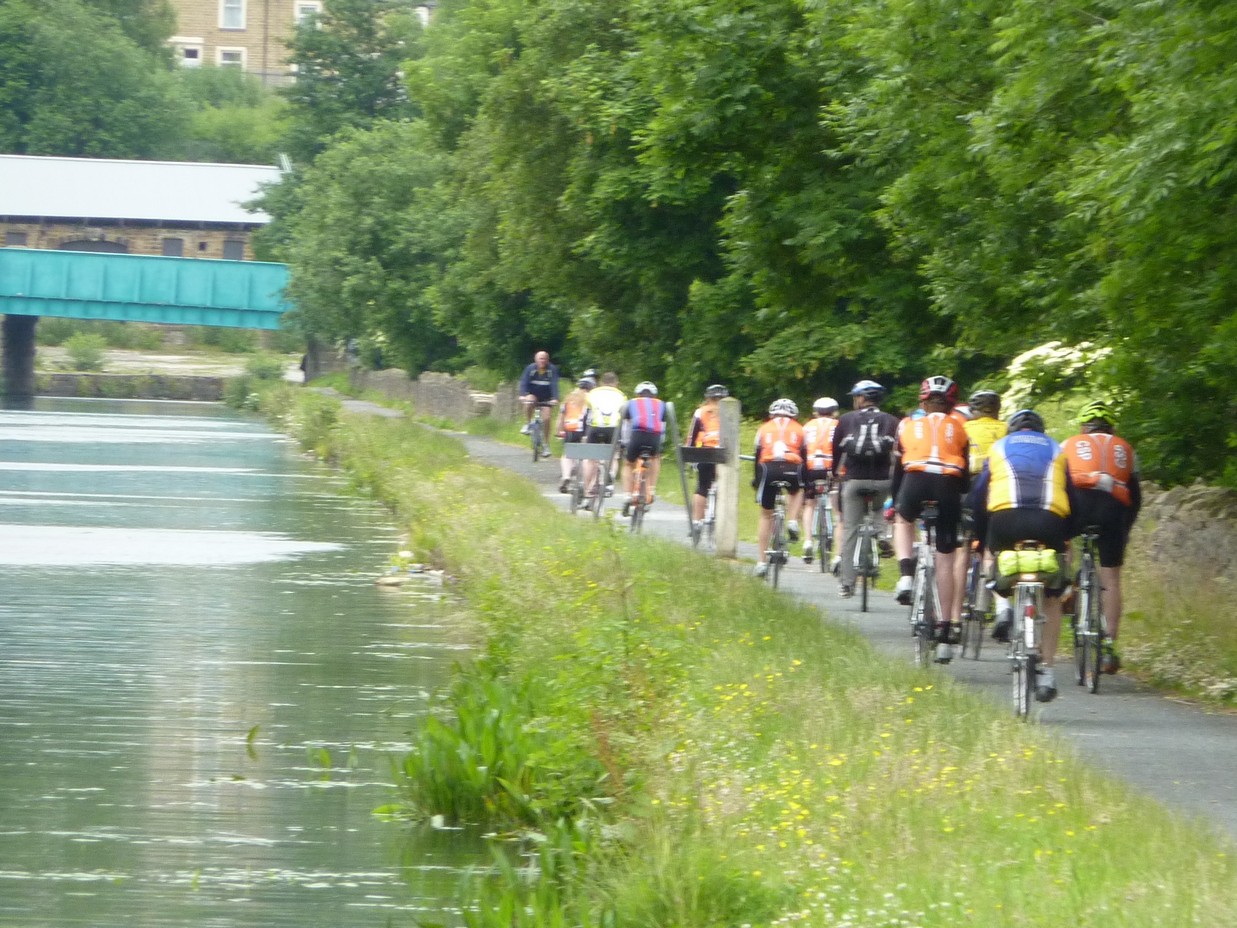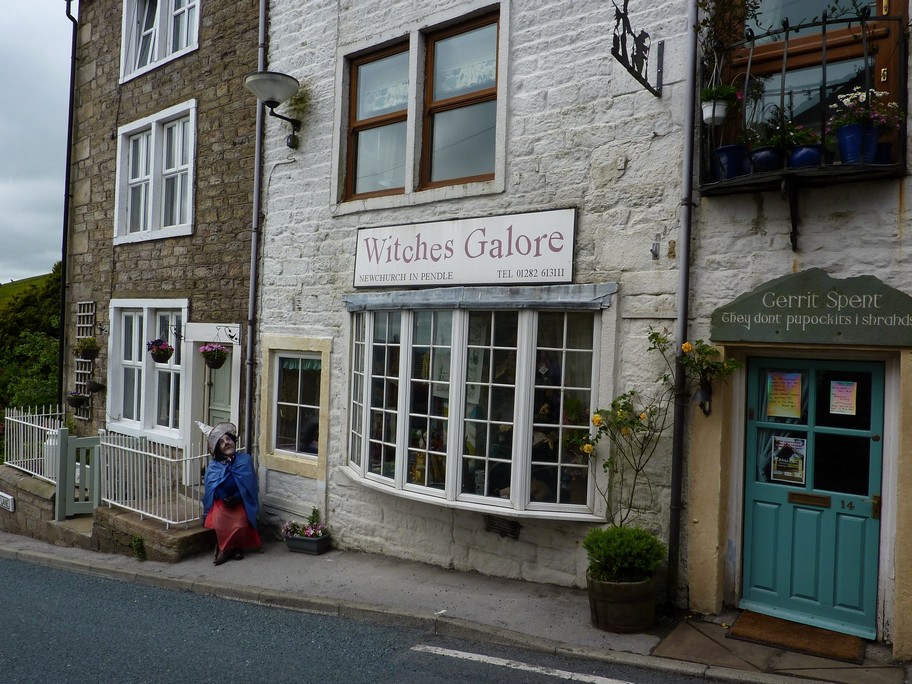 On Sunday 30th June 2013 Burnley and Pendle CTC held a Charity Ride to raise funds for the Pendle Council 'Wheels for All' Scheme. The money to be used to purchase disability adapted cycles for use with the scheme.
Wayne Bowman one of the 'Wheels for All' organisers kindly opened up the facilities at Seedhill Athletics track, where we met for the start of the ride.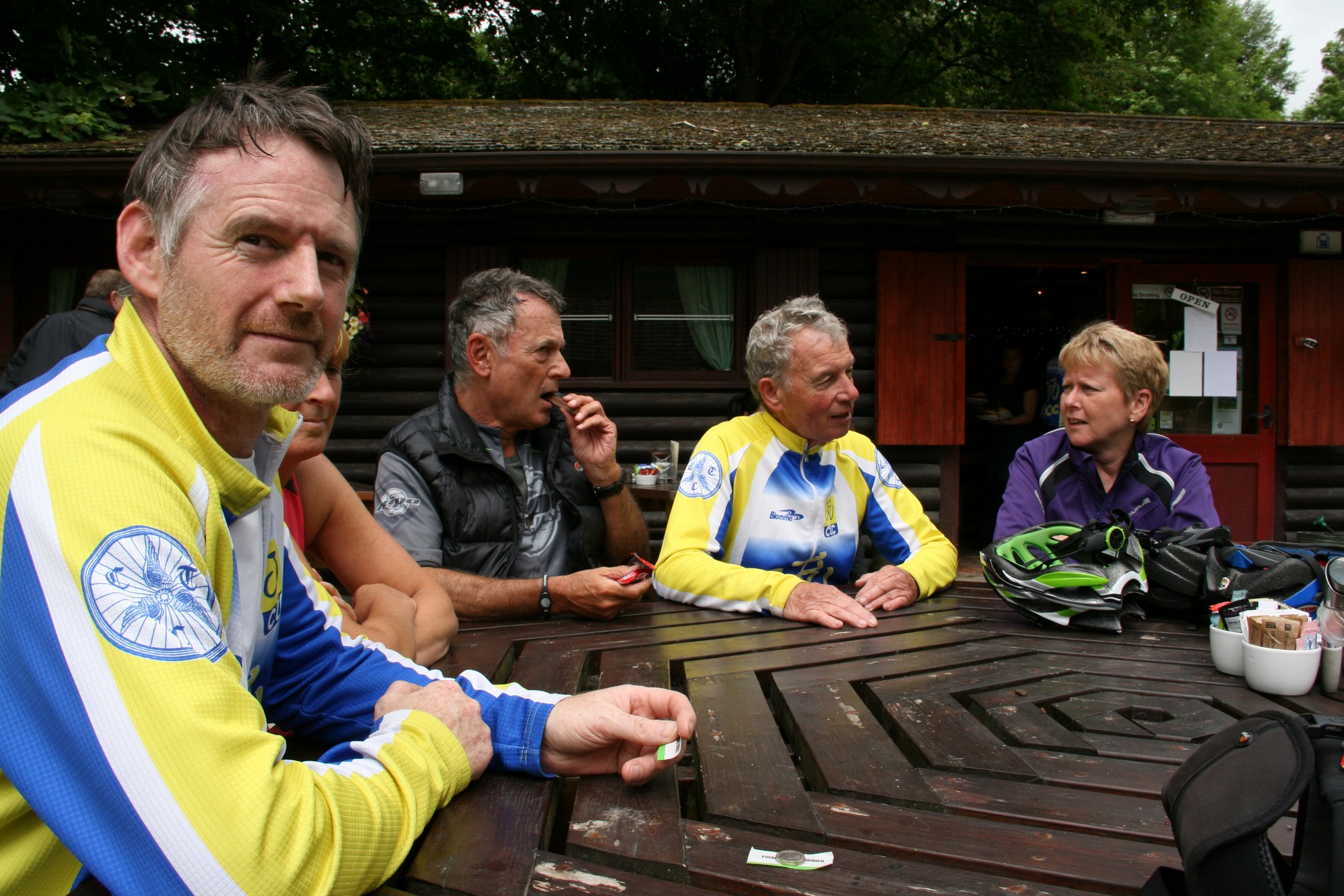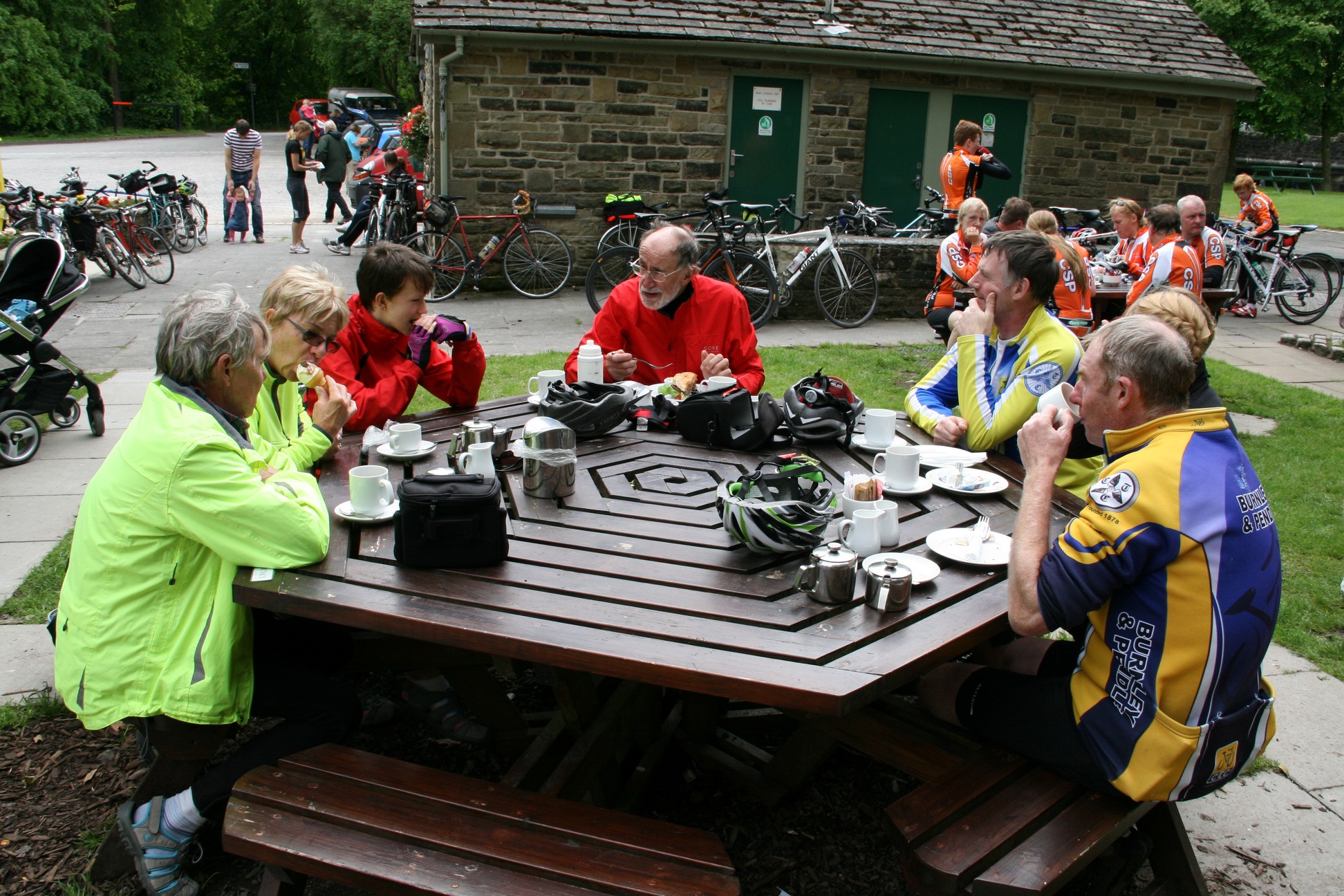 58 riders took part in the event, including the 14 leaders. We had set an entry fee of £5 to take part with all of these funds going to the charity. However on the day many of the riders gave additional contributions and we collected £485. A number of the riders were also collecting sponsorship. In addition Burnley and Pendle CTC and Barlic Clarion donated their fee for providing marshals to the Colne Grand Prix.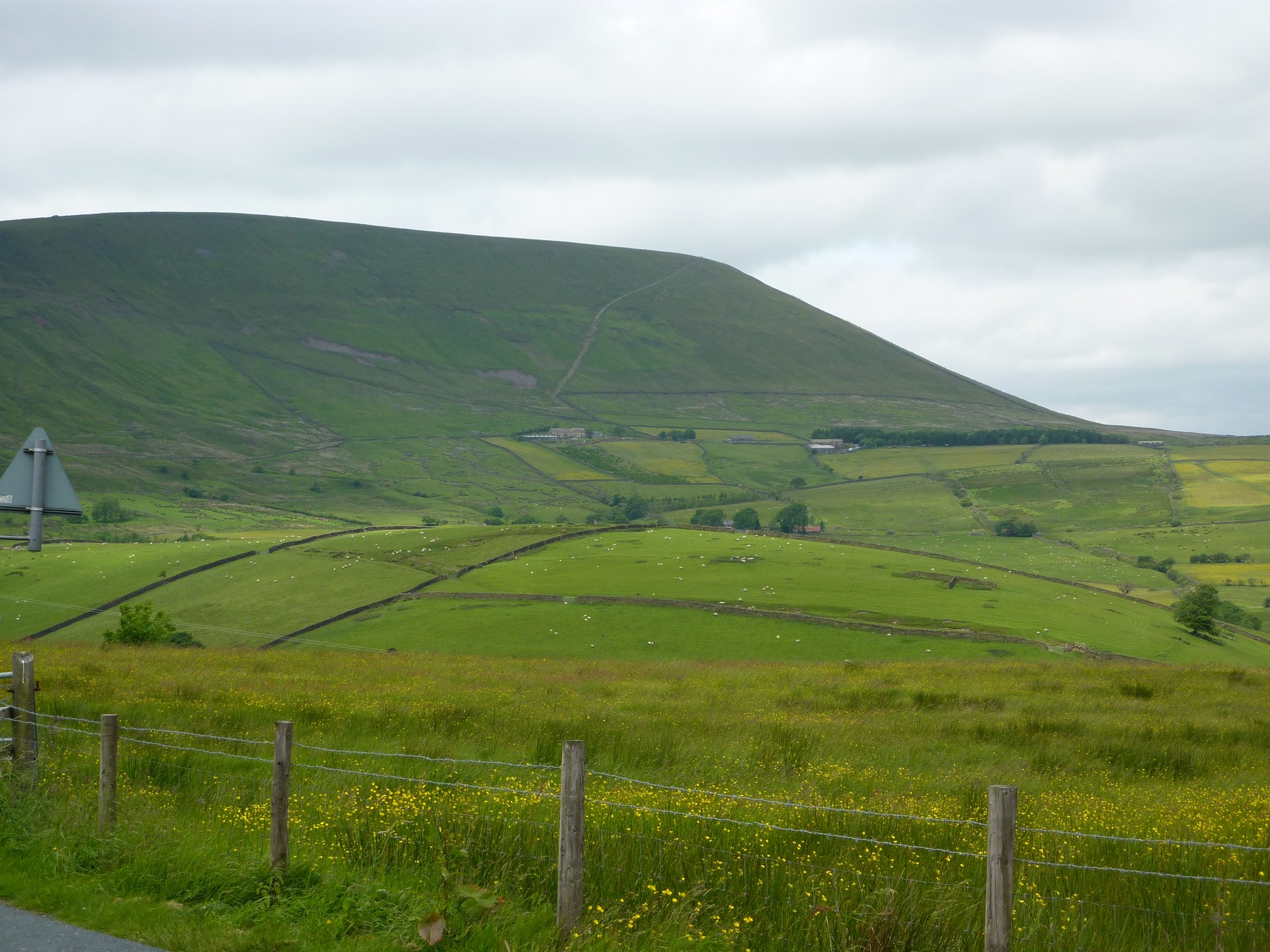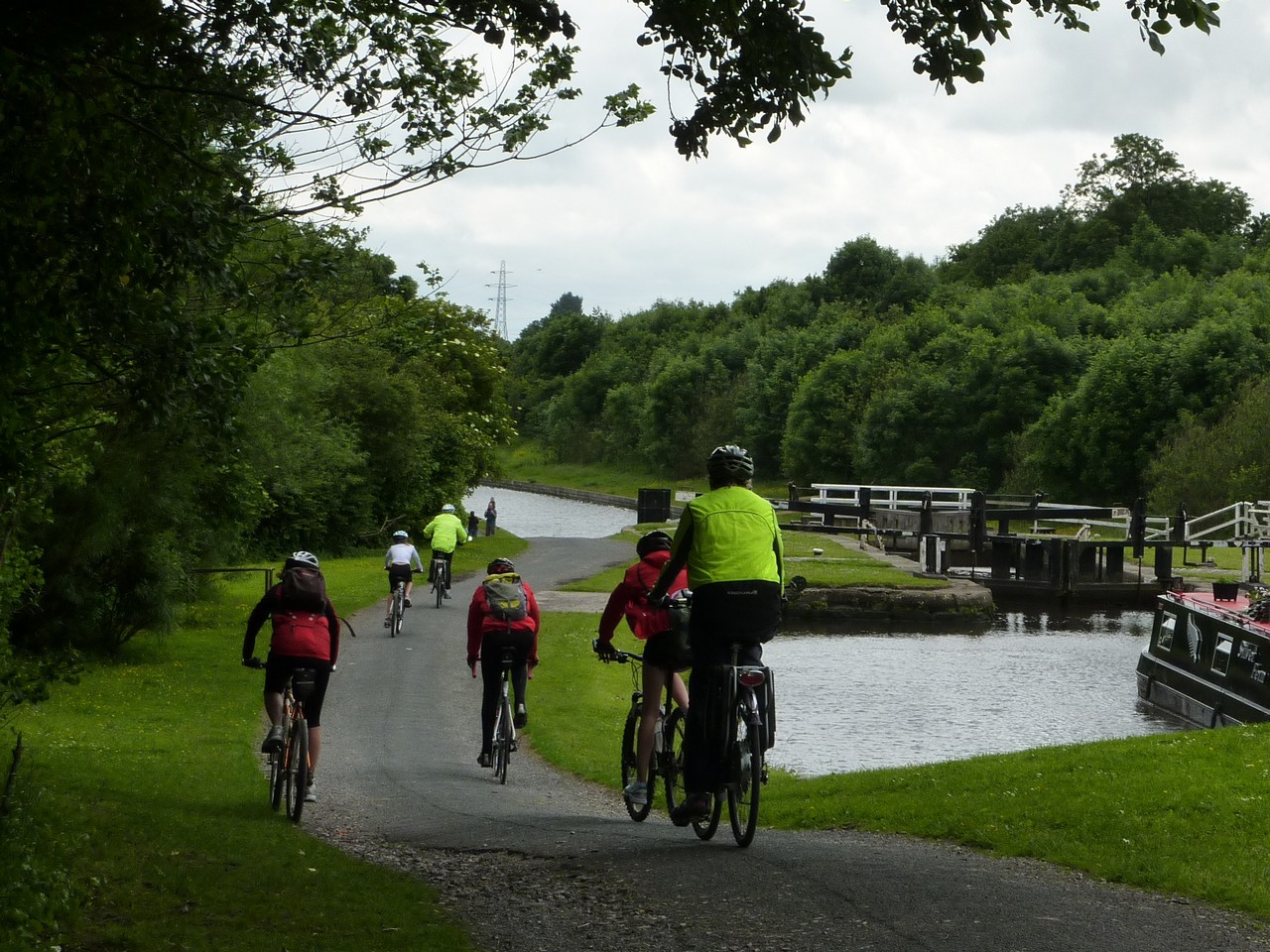 We would like to thank ALL those that helped with the organising of the event, especially Ian Lowcock for sorting out the route, Chris Marshall for his efforts in distributing leaflets and Wayne Bowman for opening up Seedhill. We would also like to say a big thank you to Cycle Sport Pendle for their support of the event and for turning out in large numbers to ride the event.
We are considering holding a similar event next year and would welcome any comments which may help us to improve on and develop the event.